China is the world's largest apple producer and consumer, and its production and planting area have increased steadily over the past decade. In 2016, the planting area exceeded 30 million mu and the output reached 43.88 million tons, accounting for 57% of the world's total apple production (77.16 million tons).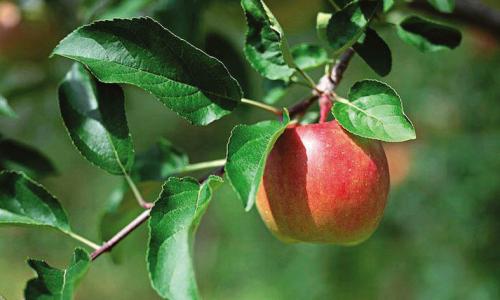 During Ching Ming period (April 5th - 9th), the temperature dropped all over the country, even fell more than 10 degrees Celsius in the northern regions such as Shaanxi, Shanxi, Shandong, Liaoning, and Xinjiang , which greatly exceeded the boundary of apple's minimum temperature of minus 2 degrees. It does a lot of damage to the fruit trees that were blossoming and sprouting. Gansu expects to reduce production by 70%-80%, Shaanxi by 40%-50%, and Shandong by 25%.
The country's overall reduction in production is 30%. It is expected that the price of apple products will be a certain degree of increase in the future.