2017 Henan United Nations Trade Fair was held on November 9th, 2017 in Xinyang, Henan Province. More than twenty business delegates of some prestigious companies in Henan attended the meeting.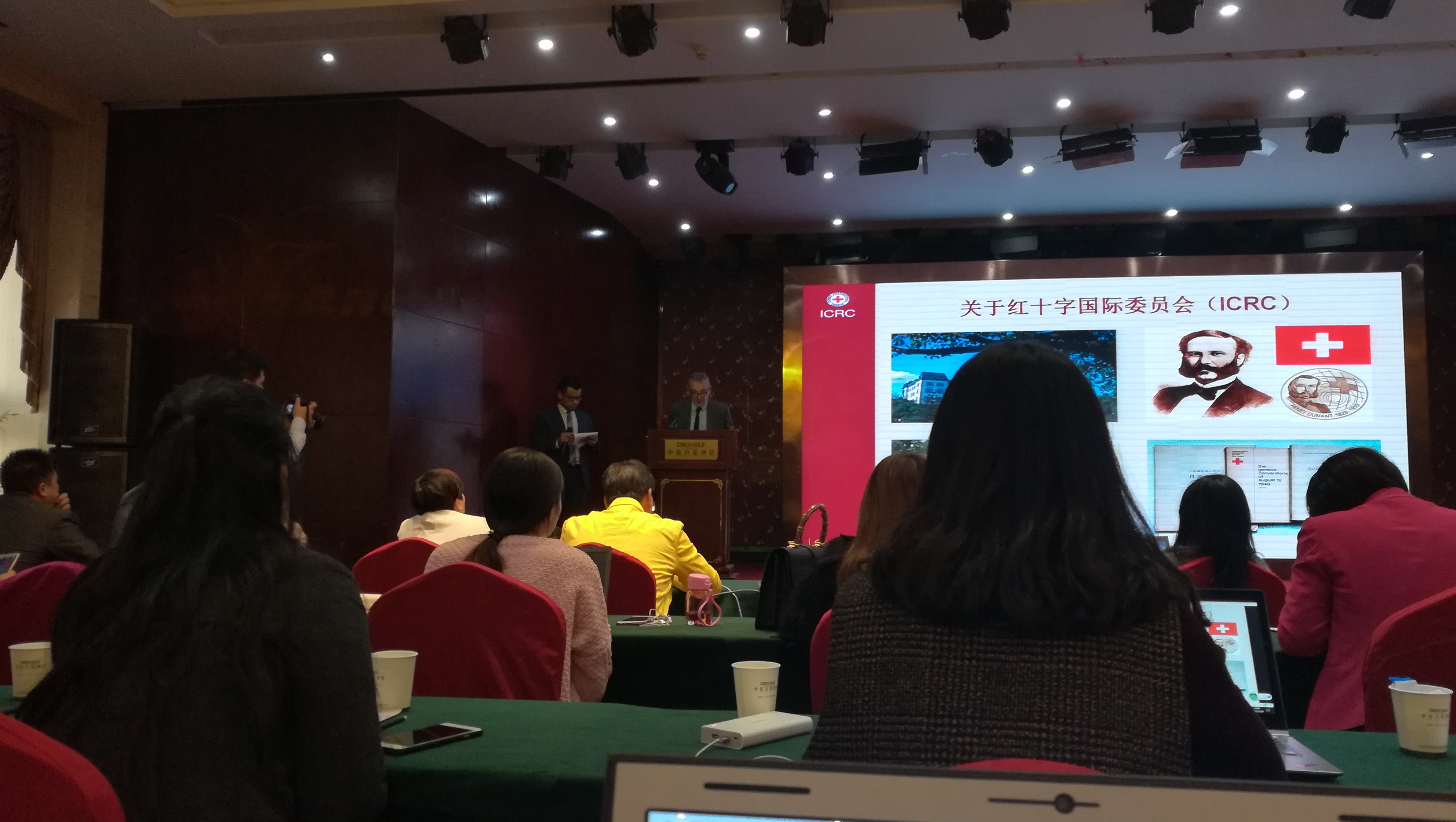 Pei Daobo, head of the ICRC East Asia Regional Office, illustrated the ICRC's contribution to international humanitarian aid.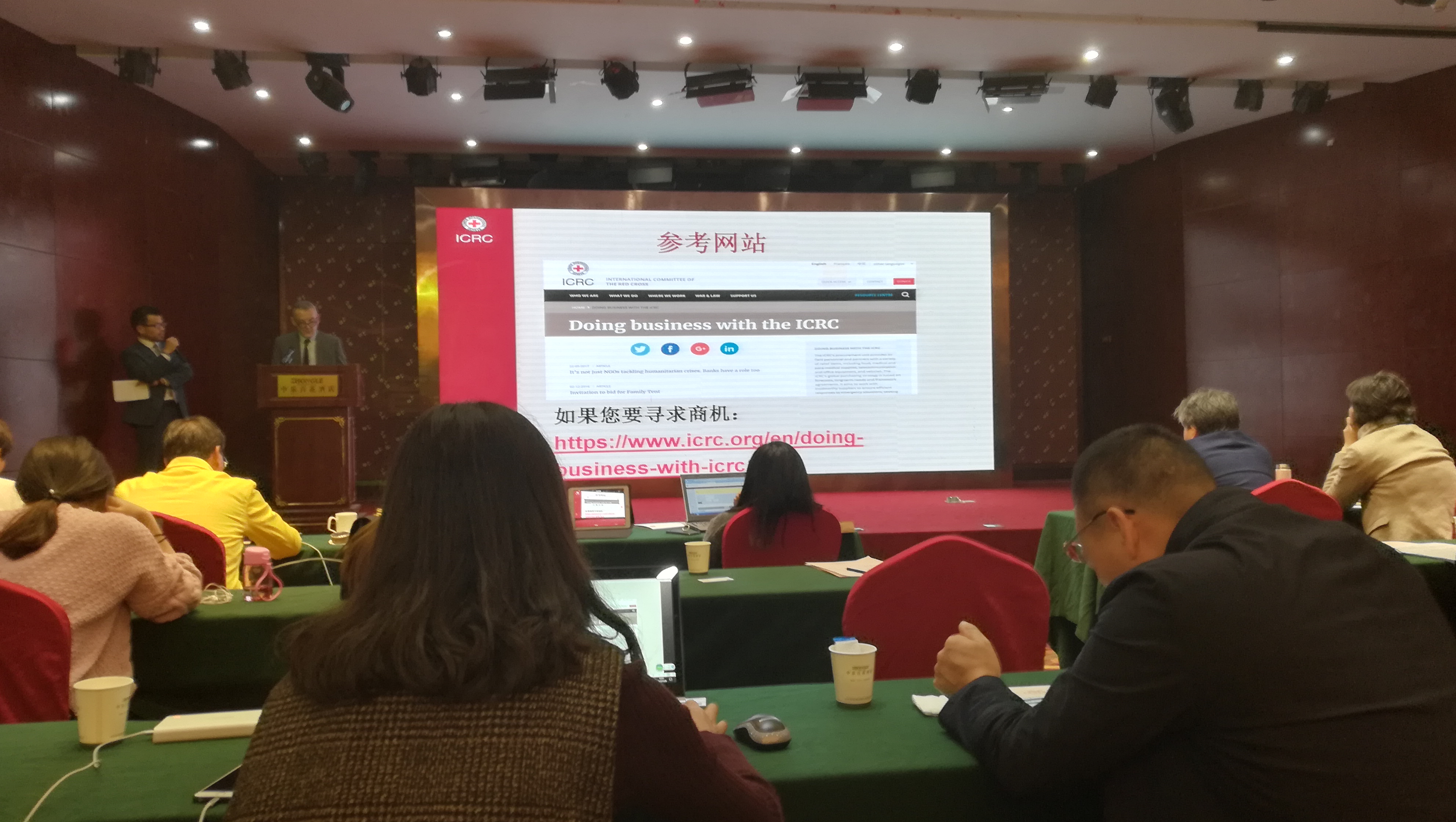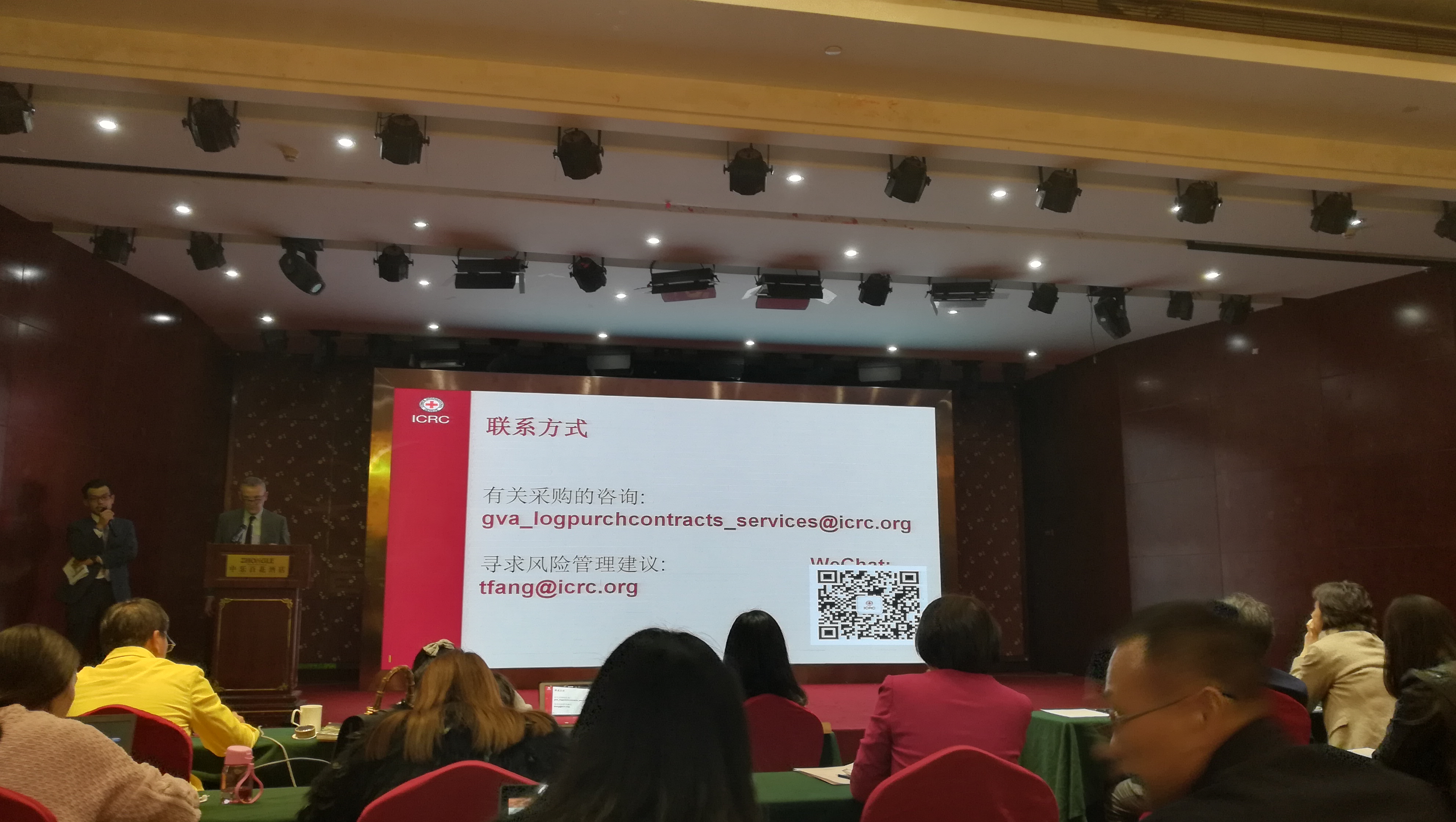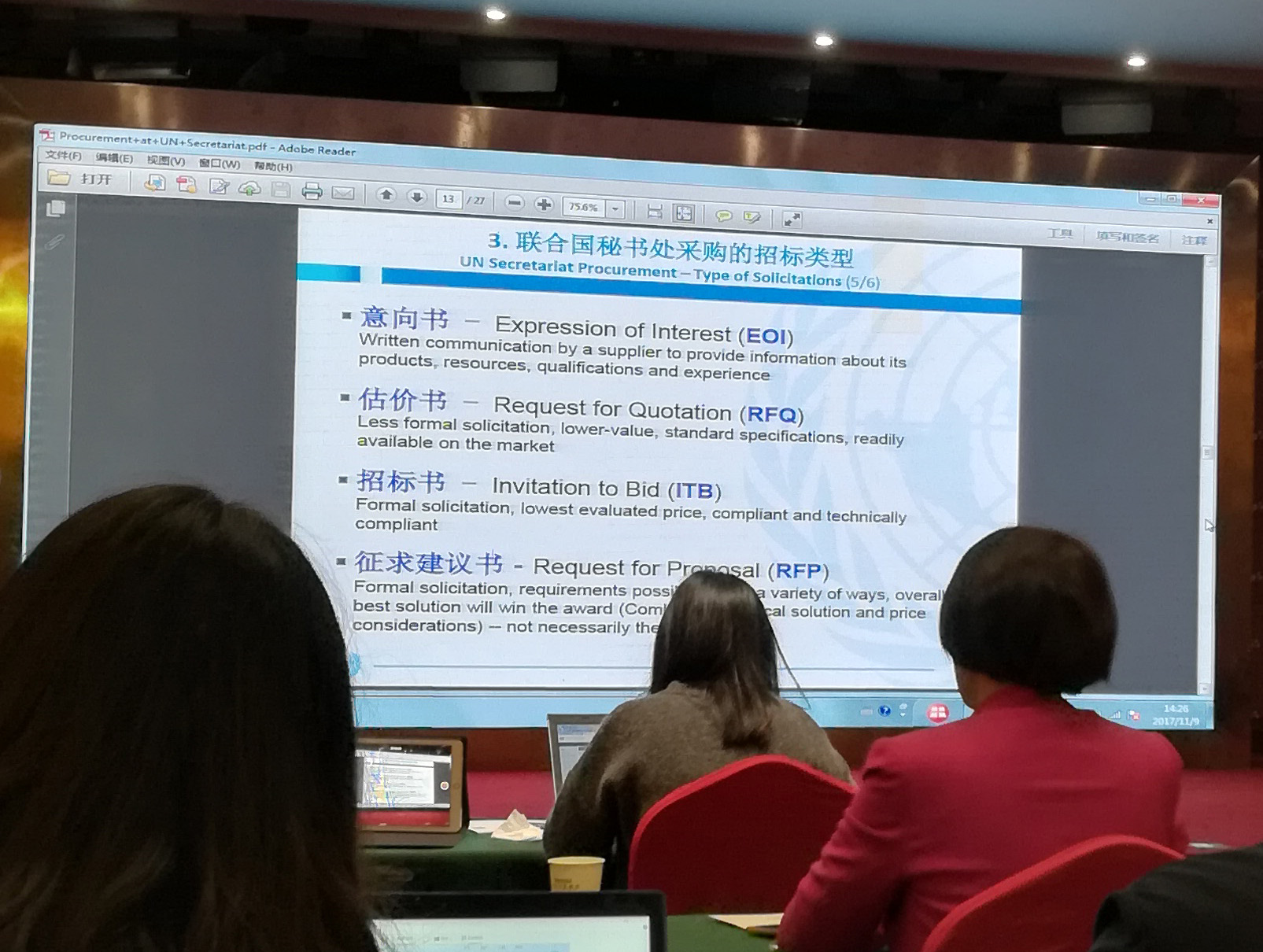 Zhengzhou Rich Foods Co., Ltd is very honored to be invited to this meeting, and as the member unit of the United Nations procurement and trade, we will follow Director Pei Daobo's footsteps to participate in UN related charity events.