Dehydrated garlic is a very important condiment in many countries. And it is one of our company's flagship products. Recently, many customers are consulting the price of garlic.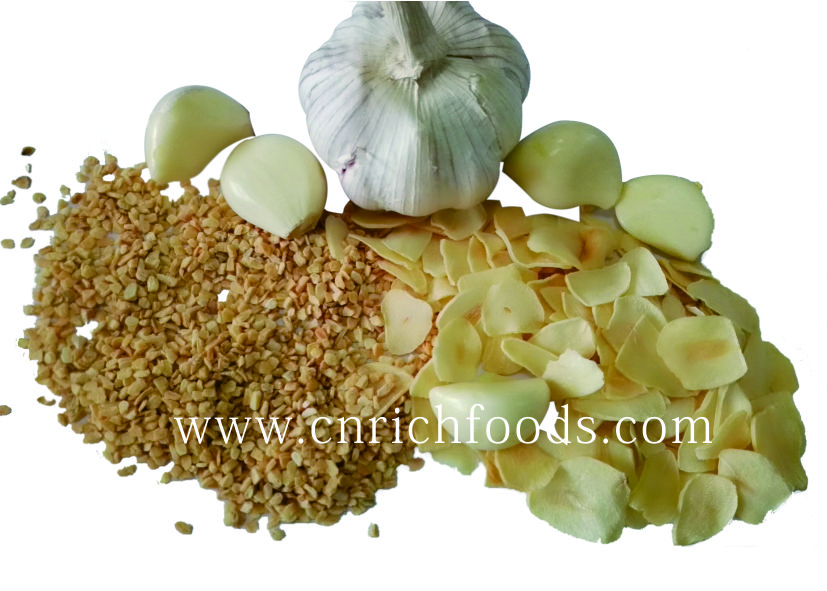 In 2017, garlic has gained extensive harvest in China, garlic prices fell more than 30% over the same period last year.

Recently, garlic prices tend to be stable, planters are reluctant to sell. It's a good opportunity for buyers who have the intention to buy garlic.